Cyber Security Awareness
Reimagined
VYUS is changing cyber security behaviour and attitudes at some of the world's most well known companies
Cyber security isn't just a technical problem
it's a human problem
VYUS is a specialist cyber security company that focuses on corporate cyber awareness strategy, cyber culture development and the provision of learning, monitoring and employee development solutions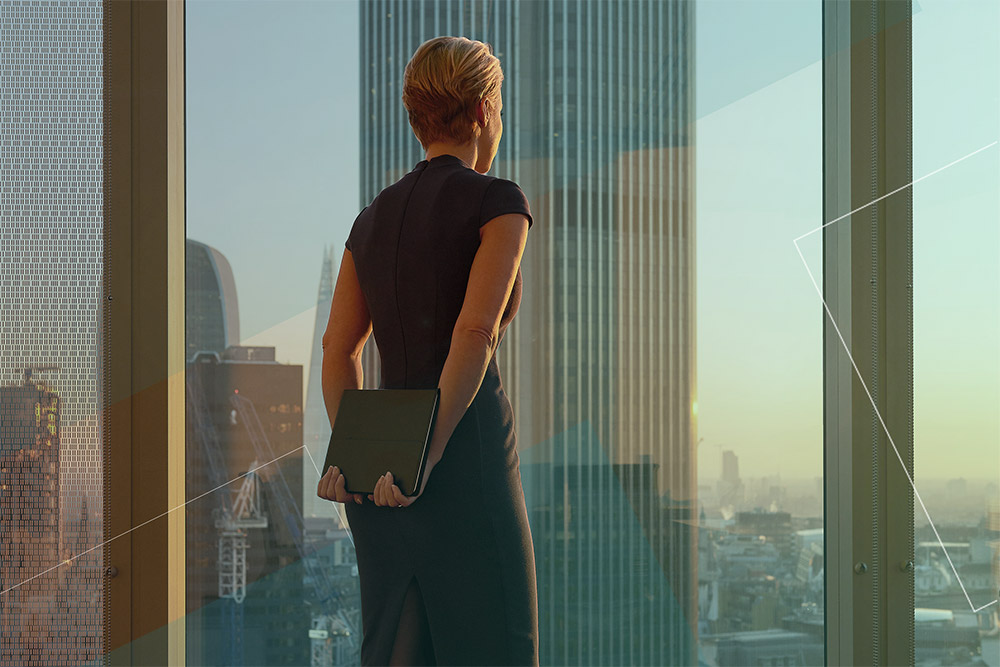 We deliver CYBER AWARENESS SOLUTIONS, BUILT AROUND YOUR INDIVIDUAL NEEDS.
Generic training solutions deliver generic results. We understand that every company has different cyber security awareness needs, we tailor your awareness solution to meet these requirements, from custom training content to fully bespoke training platforms.
FULLY MANAGED & CONSULTANT LED
Class leading TRAINING, CULTURE MANAGEMENT & digital infrastructure, delivered by an exceptional team.
VYUS delivers cyber culture management solutions that constantly evolve to meet the needs of your organisation. Our specialist teams nurture your cyber culture development, employee competency and engagement, delivering world class security awareness solutions.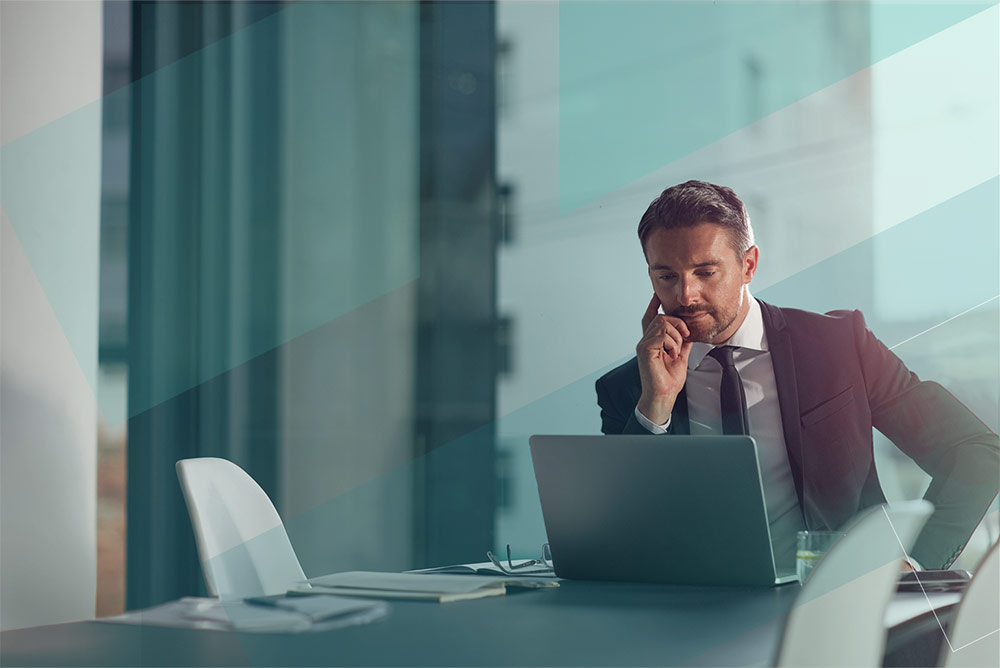 EXPLORE OUR CORE SERVICES
A full suite of tailored awareness solutions to meet your every need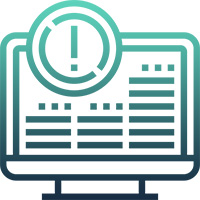 Industry leading cyber awareness training solutions, fully tailored for your organisation and its specific needs.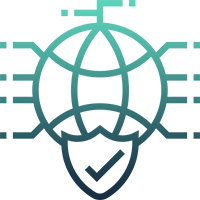 Cyber culture management and support solutions designed to develop and maintain a positive, cyber resilient environment.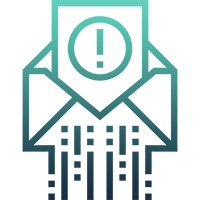 Phishing and social engineering solutions that ensure employee development, deep threat awareness and significant risk reduction.