Phishing &
Social Engineering
Developing social engineering resilience across your entire organisation
Phishing & Social Engineering are the largest cyber threats companies face
Over 90% of all cyber attacks involve phishing
You may already run phishing simulations but what are you learning from them and how are using them to improve your cyber security?
Everyone knows the risks of phishing and social engineering but few organisations achieve significant or lasting improvements to their employee phishing resilience. VYUS gives you the tools, support and leadership to take control.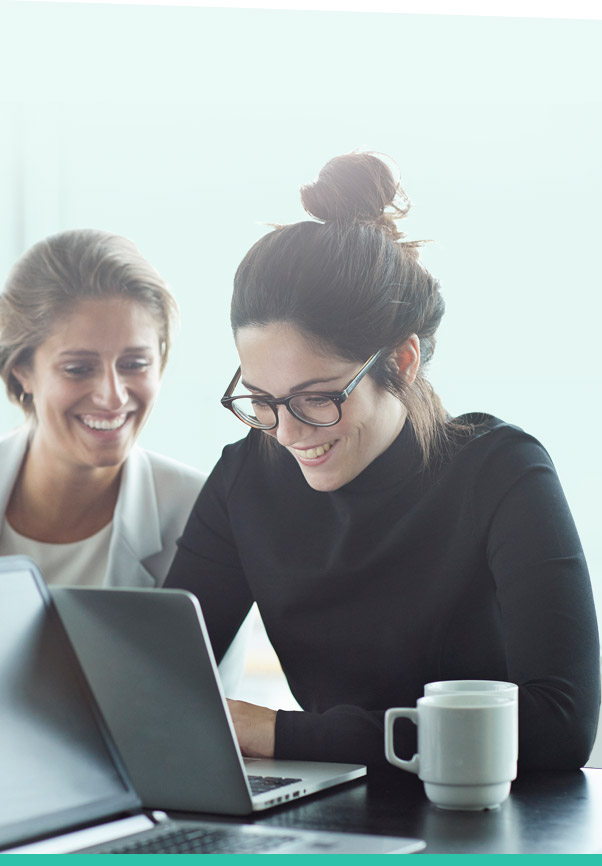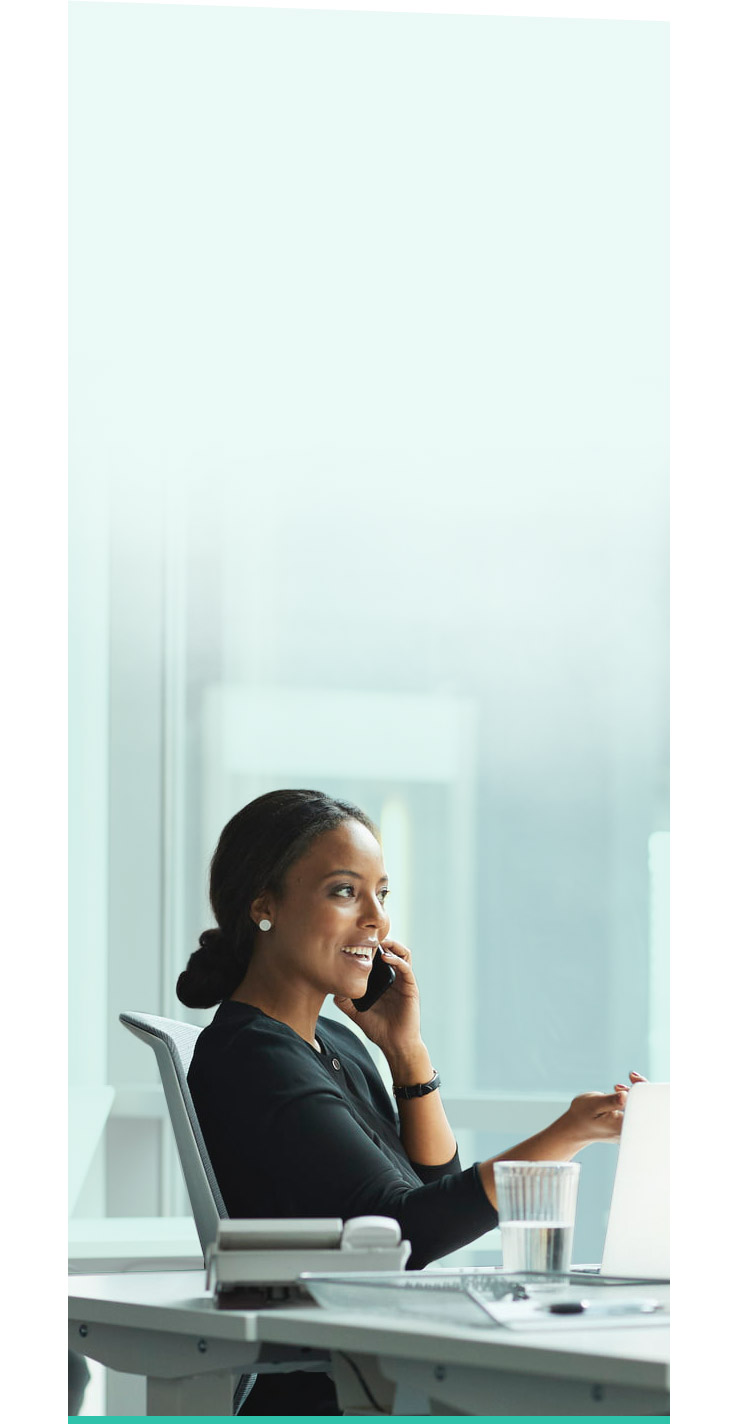 Intelligent ATTACK SIMULATIONS that increase resilience & neutralise threats
Intelligent simulations do not only provide a wealth of data on the scope of your digital risk but provide deep insights into the root causes of dangerous behaviour, allowing you to understand why your employees engage with social engineering attempts.
Not only will you know which individuals, teams or offices need support, you'll know exactly how to help them.
DELIVER TRAINING & SUPPORT AT THE POINT OF FAILURE
UNDERSTAND THE MOTIVATIONS BEHIND EMPLOYEE BEHAVIOUR
DEVELOP A CULTURE OF SOCIAL THREAT AWARENESS
EXPLORE VULNERABILITY TO MULTIPLE THREAT VECTORS, INCLUDING: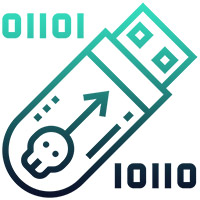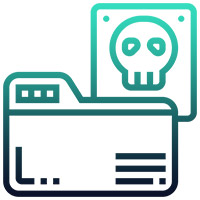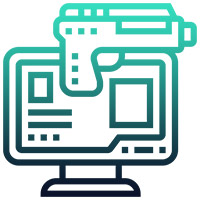 Tailored to meet your unique requirements

Staff Attitudes & Competence

Understand employee vulnerability
GOING BEYOND CLICK-RATES: ACHIEVE FULL VISIBILITY OVER PHISHING & SOCIAL ENGINEERING RISK
When it comes to developing real resilience, click rates don't give you the whole picture. Our intelligent attack simulations target multiple attack vectors, not only uncovering the attacks users fall for but allowing you to understand the behaviour that led them to that point.
Combined with our Cyber Awareness Training and Cyber Culture Management services, we provide you with an industry leading cyber awareness solution.
Understand employee behaviour & threat response
Focus employee training & awareness development
Measure & understand how resilience changes over time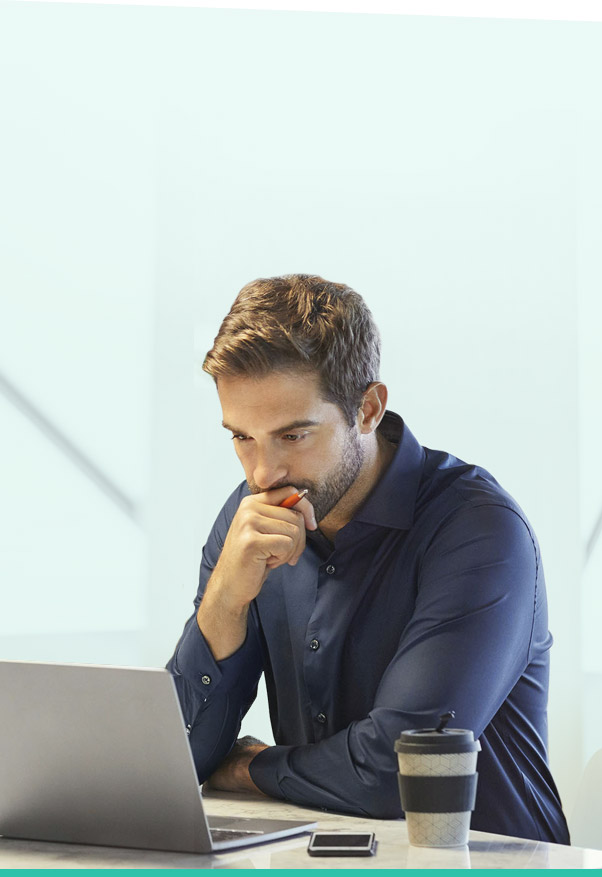 our clients see risk
reductions of up to 98%

Are you ready to take your phishing awareness to the next level?
A lot of companies fail to make significant inroads into their employee's phishing awareness and behaviours. VYUS gives you the tools, support and leadership to take control.
We help you uncover the behaviours and motivations that lead to risk, expose the areas of employee weakness and put in place a framework of awareness, support and sustainable improvement for lasting risk reduction.