CYBER AWARENESS PROGRAMMES FOR


GLOBAL ENTERPRISE
THREATS AGAINST STAFF AT GLOBAL CORPORATIONS
HAVE GROWN OVER 500% IN THE LAST 6 MONTHS
WE DEPLOY BESPOKE AWARENESS SOLUTIONS WITH DEEP ANALYTICS AND AUTOMATION, ON A GLOBAL SCALE
AWARENESS SOLUTIONS WITH REAL RESULTS
VYUS provides truly bespoke cyber awareness solutions to meet the demanding needs of global enterprise. From tailored awareness programmes and training content to custom online training platforms and LMS integrations.
We have a strong focus on analytics and automation as well as cyber culture monitoring and management. Intelligent systems ensure each employee receives an optimum training experience while assessing ongoing sentiment and employee attitudes around cyber security.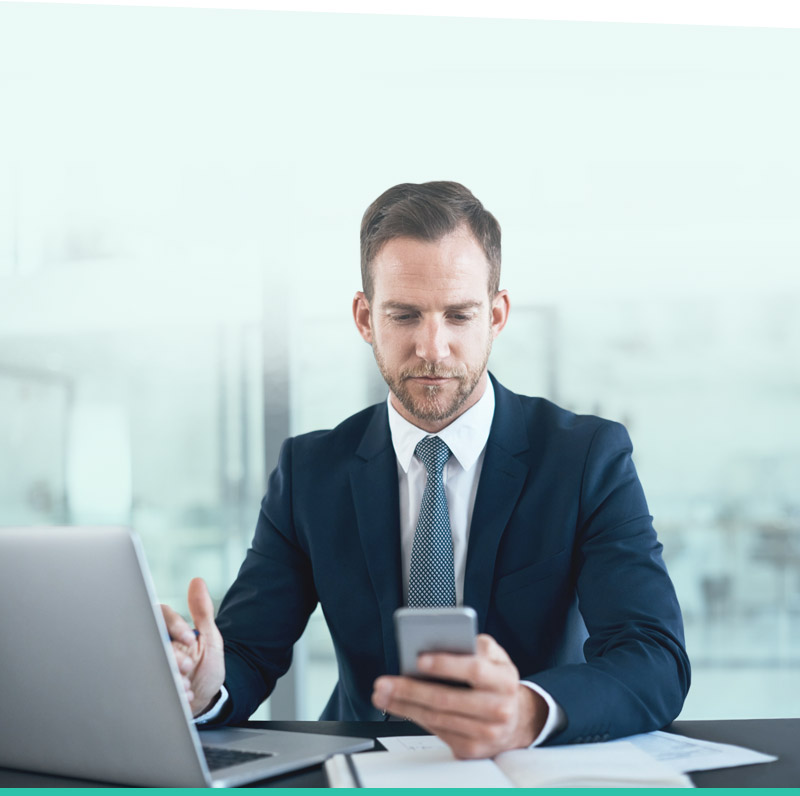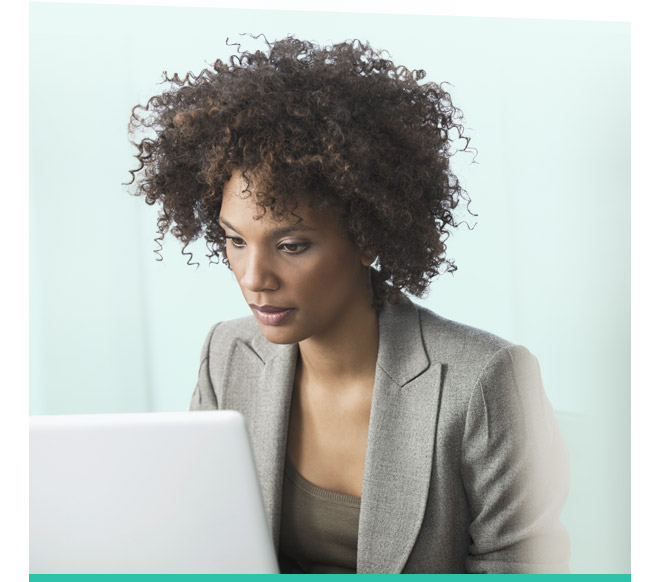 Your cyber culture. Managed.
A unique approach to achieving global cyber awareness
We deliver measurable results across entire organisations with awareness programmes and cyber culture development systems designed around your unique needs.
We work closely with you to develop and deploy a tailored experience that gets to the root of the cyber security issues effecting your business. We help you to develop your core company cyber goals and then provide the required support and training on a granular basis throughout your organisation, all as a fully managed service.
BespokE cyber awareness solutions designed for the most demanding clients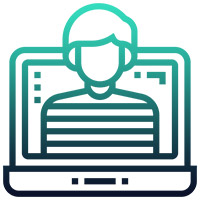 BESPOKE
TRAINING PLATFORMS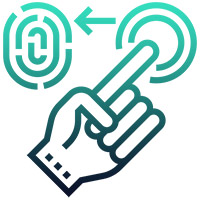 TAILORED AWARENESS EXPERIENCES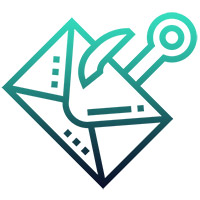 Phishing awareness & testing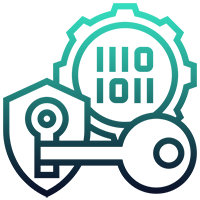 Cyber culture management & support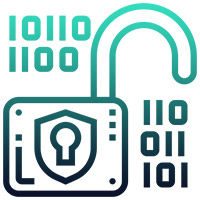 FULLY MANAGED & MAINTAINED SERVICES
Cyber risk & culture. Visualised.
Exceptional analytics & metrics
Global enterprises often struggle to make sense of the data generated by their cyber awareness programmes, leading to a lack of clarity over progress and employee development. Not any more.
From allowing you to visualise how your business is responding to individual threat vectors to tracking employee sentiment and changing attitudes, VYUS delivers bespoke analytical dashboards that allow you to track and monitor all aspects of your cyber awareness programme in exceptional detail.
We're proud to be the only cyber awareness company in the market who actively builds and deploys fully bespoke training platforms for its clients, ensuring we meet every one of your needs, large and small.
Real-time threat maps for up to the second data
Track the success of your programme in exceptional detail
Measure improvement and uncover areas of excessive risk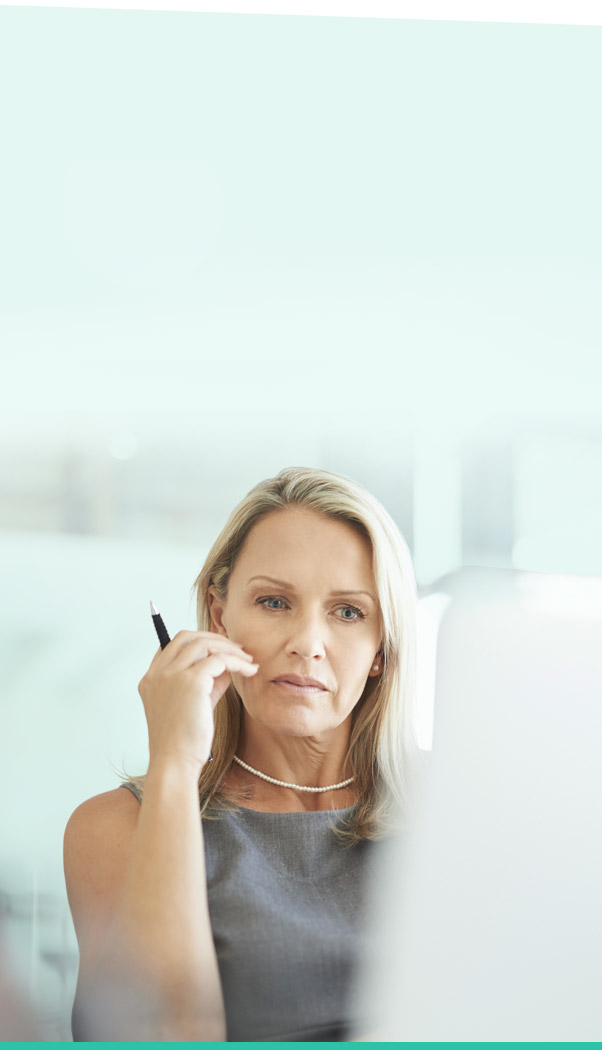 our clients see risk
reductions of up to 98%

Ready to supercharge your cyber awareness strategy?
If you want to make real and lasting changes to your employees' cyber resilience, VYUS is the leading provider of tailored security awareness and culture development services.
We will be more than happy to discuss your needs and give you a full walkthrough of our methodology, training platform and support services.