Helping exceptional companies provide cyber security awareness and risk mitigation solutions
VYUS allows you to offer your clients class leading cyber awareness solutions on a global scale
Flexible, enterprise grade solutions
VYUS works with a range of specialist partners to help them deliver world class cyber security awareness solutions to their clients.
From phishing and awareness training to cyber culture management, we can provide the expertise, resources and technical infrastructure to deliver truly exceptional, tailored products.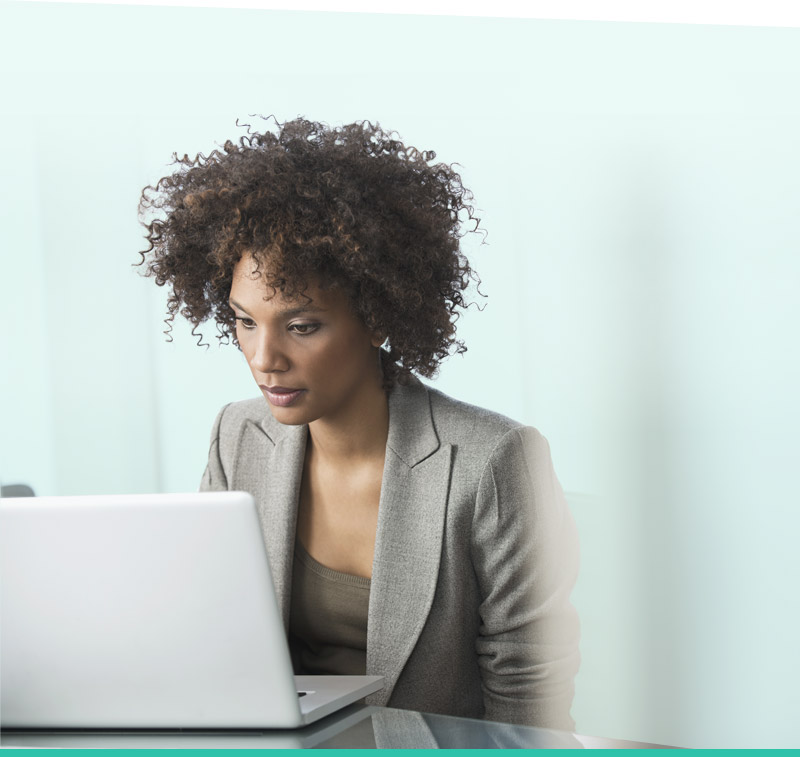 EXCEPTIONAL COMPANIES WHO DEMAND MARKET LEADING SOLUTIONS FOR THEIR CLIENTS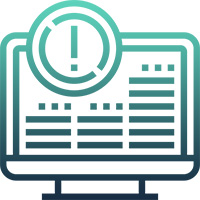 VYUS supports a growing number of MSPs and MSSPs, allowing them to ensure their clients have access to class leading cyber awareness solutions.
Whether you wish to develop a branded cyber awareness platform for your entire client-base or just need support with individual client projects, you can rely on VYUS to exceed expectations.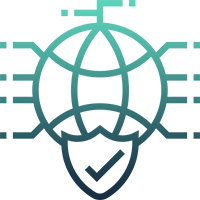 Global Insurance
Providers
VYUS works with several of the world's largest insurers, providing cyber awareness training, phishing support & cyber culture management to compliment and enhance their cyber risk insurance policies.
We help them to both understand and mitigate human-centric risk within their client-base, leading to improved threat awareness and reduced risk.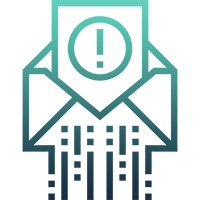 Global Consultancy
& Risk Firms
VYUS has partnered with a number of leading consultancy firms to help them deliver cyber awareness and culture change projects across the globe.
Firms choose to work with VYUS due to our exceptional product delivery, flexibility and unique ability to tailor the entire awareness solution to the specific needs of each individual end client.
BespokE cyber awareness solutions designed for the most demanding clients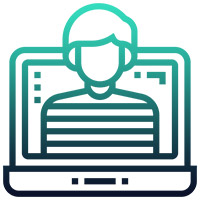 WHITELABEL
TRAINING PLATFORMS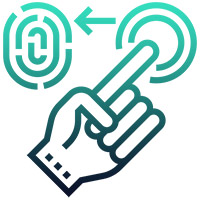 TAILORED AWARENESS EXPERIENCES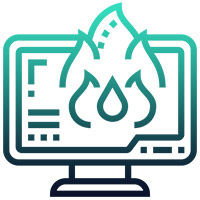 FOCUSED CYBER RISK REDUCTION SOLUTIONS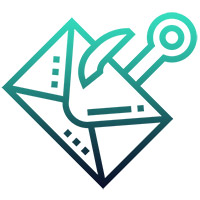 Phishing awareness & testing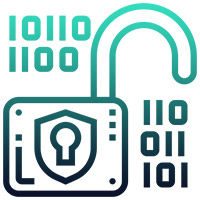 FULLY MANAGED & MAINTAINED SERVICES
WE ARE THE ONLY CYBER AWARENESS COMPANY THAT BUILDS SOLUTIONS AROUND YOU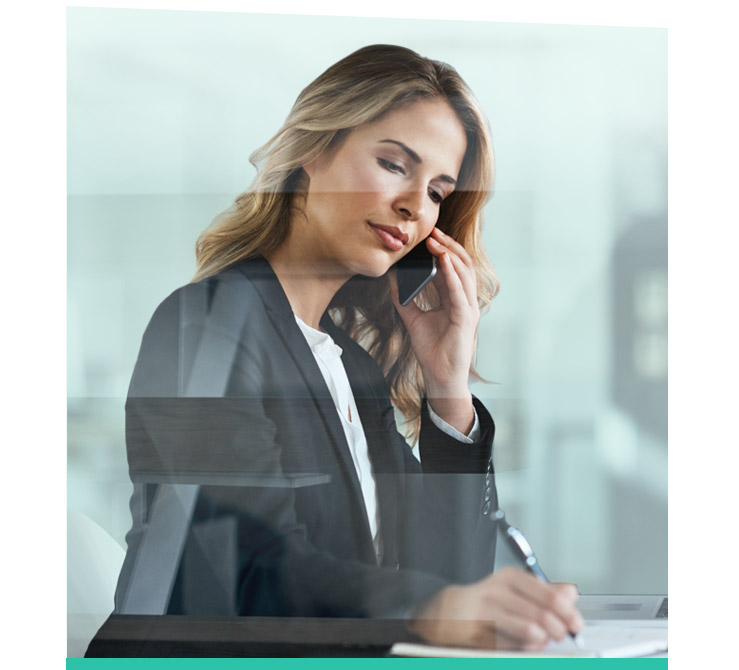 UNLIKE OTHER CYBER AWARENESS PROVIDERS WHO DELIVER GENERIC SAAS TRAINING PRODUCTS, WE CREATE BESPOKE SOLUTIONS TO MEET YOUR EXACT NEEDS
We help our partners to deliver exceptional cyber awareness training and support to their clients as stand alone, individual client projects or as a more permanent, multi-client solutions.
So whether you're are an MSP wanting to launch your own cyber awareness platform as a new revenue stream or an insurer wanting to lower your clients' cyber risk exposure, we can provide the skills, management and digital infrastructure to make it happen.
We are happy to operate in a fully 'white-label' capacity, as a 'trusted partner' or simply on a referral basis.