CYBER AWARENESS PROGRAMMES FOR
SMEs
OVER 75% OF SMEs SUFFERED A CYBER BREACH LAST YEAR.
THE THREATS ARE CONSTANTLY EVOLVING.
EVEN WHEN BUDGETS & RESOURCES ARE TIGHT, WE ALLOW SMEs TO DEPLOY EXCEPTIONAL SECURITY SOLUTIONS, AT SCALE
AWARENESS TRAINING WITH REAL RESULTS
VYUS provides bespoke, fully managed cyber awareness solutions designed to support all areas of your employee cyber security development. Our services are tailored to your specific needs, ensuring we help you create a lasting and sustainable cyber security culture within your organisation.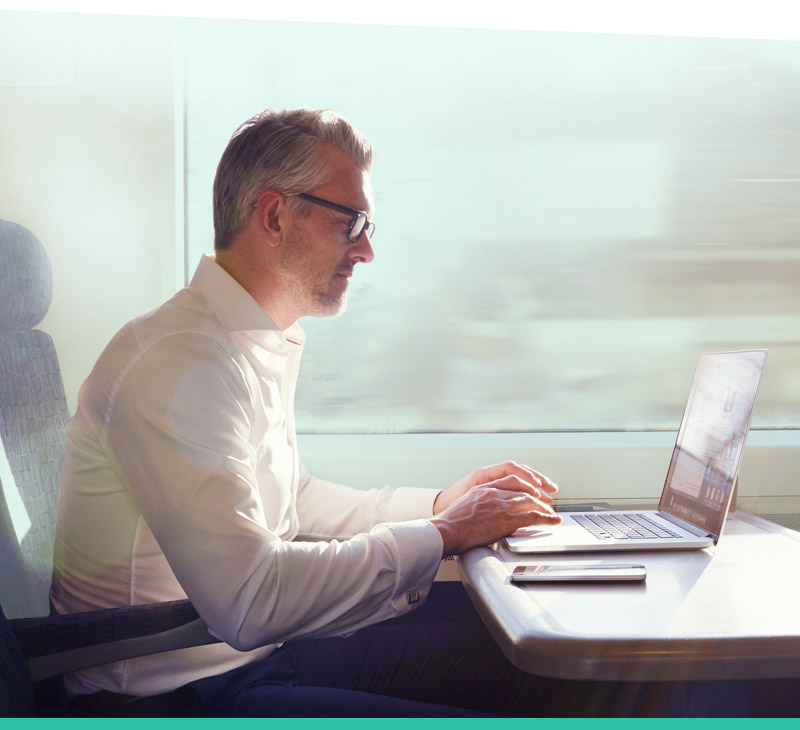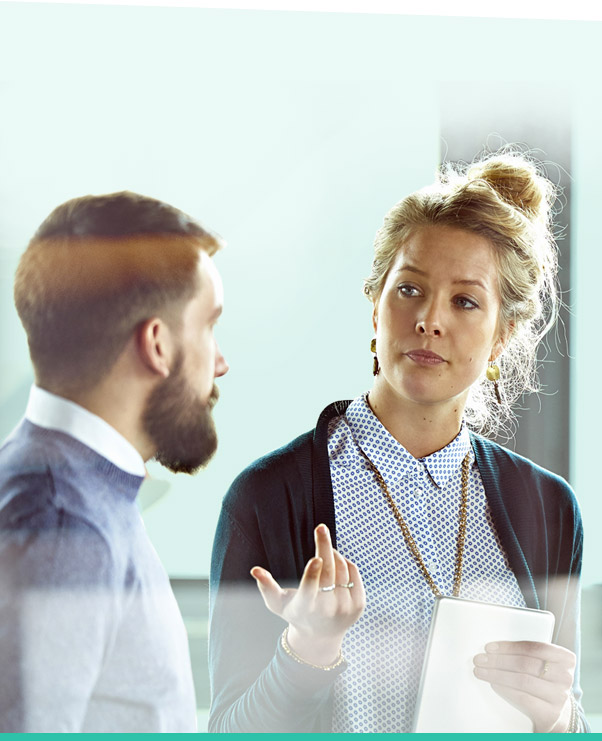 WHY DO SMEs CONTINUE TO SUFFER SUCH A HIGH NUMBER OF CYBER BREACHES?
SMEs have traditionally focused their spending and resources on essential infrastructure and perimeter cyber security. Very few have invested in their people or in developing a positive cyber security culture. 
With over 95% of cyber breaches now involving phishing or social engineering, failure to invest in people and security culture is the equivalent of building a castle and leaving the gates wide open.
The SMEs that have considered employee development have typically opted for basic, one-size-fits-all compliance or awareness training, however, it is well proven that this generates poor engagement and has little impact on actual user behaviour or long term risk reduction.
EMPLOYEE CYBER RISK REPRESENTS THE MOST SIGNIFICANT DIGITAL THREAT FOR SMEs, IT IS ALSO THE THREAT CISOs FIND THE HARDEST TO REMEDY
WHAT IS THE BEST SOLUTION FOR SMEs?
Structured & focused security culture development
Our SME programmes focus on developing measurable results across entire organisations. Programmes are low time commitment, high return and fully managed, with no strain on internal teams.
We work closely with you to develop and deploy a tailored experience that gets to the root of the security issues effecting your business. We focus on core employee cyber awareness and skills while helping you develop a positive cyber culture that encourages and supports employee development and low risk tolerance.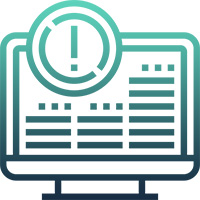 ONGOING, TAILORED
AWARENESS TRAINING
Our tailored security solutions build awareness around your needs, engaging and challenging employees, delivering lasting security and behavioural change.
Our intelligent software allows us to tailor the awareness experience to each user, ensuring that each member of your team receives the most relevant training and support plan.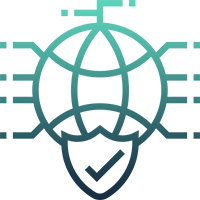 TARGETED, PROGRESSIVE
PHISHING TESTING
Phishing and social engineering are still the most significant cyber threats companies face.
Phishing is a key part of our awareness programme, ensuring that staff understand the risks, can spot social engineering attempts and are regularly tested. Just-in-time training ensures those who require support get it exactly when they need it.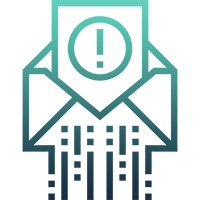 CYBER CULTURE
SUPPORT & MANAGEMENT
The cyber security culture within a company is the single largest indicator of cyber resilience.
We help you to understand your existing cyber culture, highlight any core weaknesses and support you in nurturing a positive environment that is directly in line with your organisation's cyber security goals and employee development.
our clients see risk
reductions of up to 98%

Ready to supercharge your cyber awareness strategy?
If you want to make real and lasting changes to your employees' cyber resilience, VYUS is the leading provider of tailored security awareness and culture development services.
We will be more than happy to discuss your needs and give you a full walkthrough of our methodology, training platform and support services.