The most important factor in developing lasting cyber resilience
Your Cyber Security Culture is the largest indicator of human centric digital risk
Cyber culture and attitudes matter… a lot
While employee cyber awareness and cyber competence are extremely important, what actually happens when your employee is faced with a direct threat?
Even if your employees can recognise and understand cyber threats, it's shown that their behaviour and response is directly tied to the security culture within your organisation.
It is proven that workplaces that support and maintain a positive, vigilant and aware cyber culture have a significantly lower incidence of cyber breaches.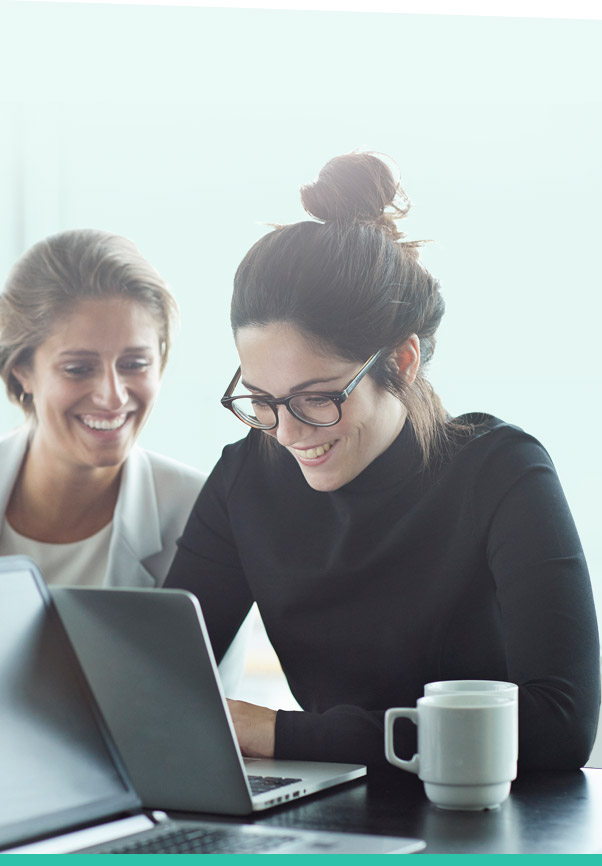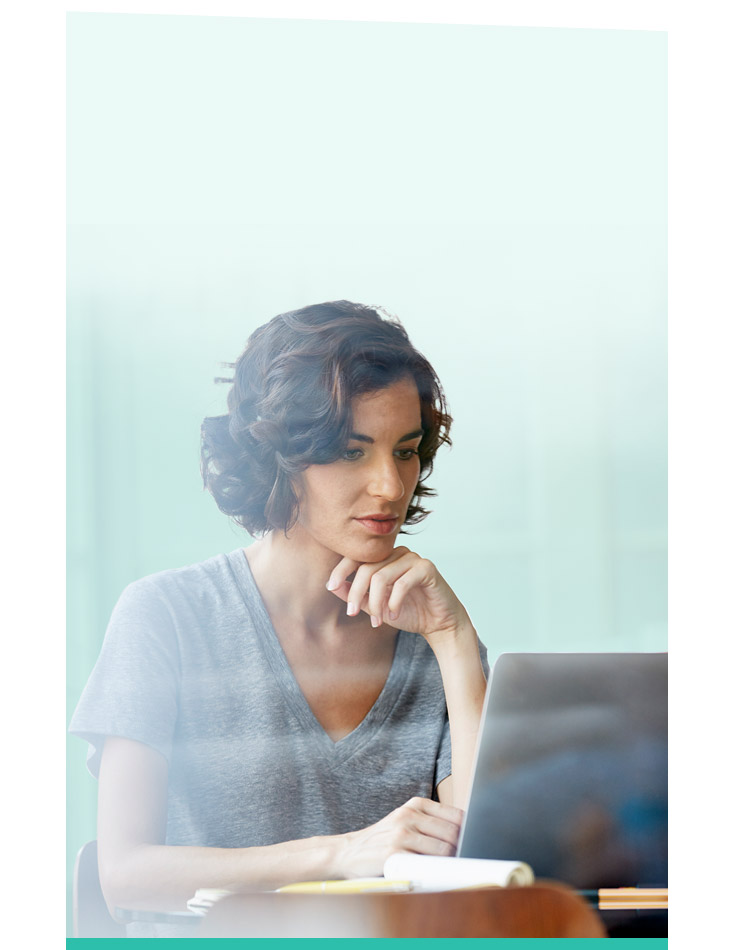 Gain full visibility of EXPOSURE across your organisation with in-depth cyber culture assessment & support
Delivered in a format to suit your business or as part of a wider awareness programme, we utilise direct behavioural analysis and diagnostic surveying to build an accurate picture of your company's cyber culture.
Detailed data allows you to predict security behaviour, understand areas in need of improvement and to focus leadership and cyber awareness goals.
Understand employee cyber attitudes & competence
Uncover areas of excessive risk
Develop a long term cyber strategy with clear goals
Fine tune & nurture your cyber culture development with support, employee awareness training & leadership strategy
Ensure your cyber culture is directly aligned with your company goals
There is always a disparity between management's cyber goals and the actual cyber culture that exists within any company.
We ensure you are nurturing a sustainable cyber culture that supports your security goals, empowers your employees and leads to an actual measurable increase in cyber resilience.
Understand employee behaviour & threat response
Develop a positive corporate cyber culture
Measure cultural alignment to company cyber goals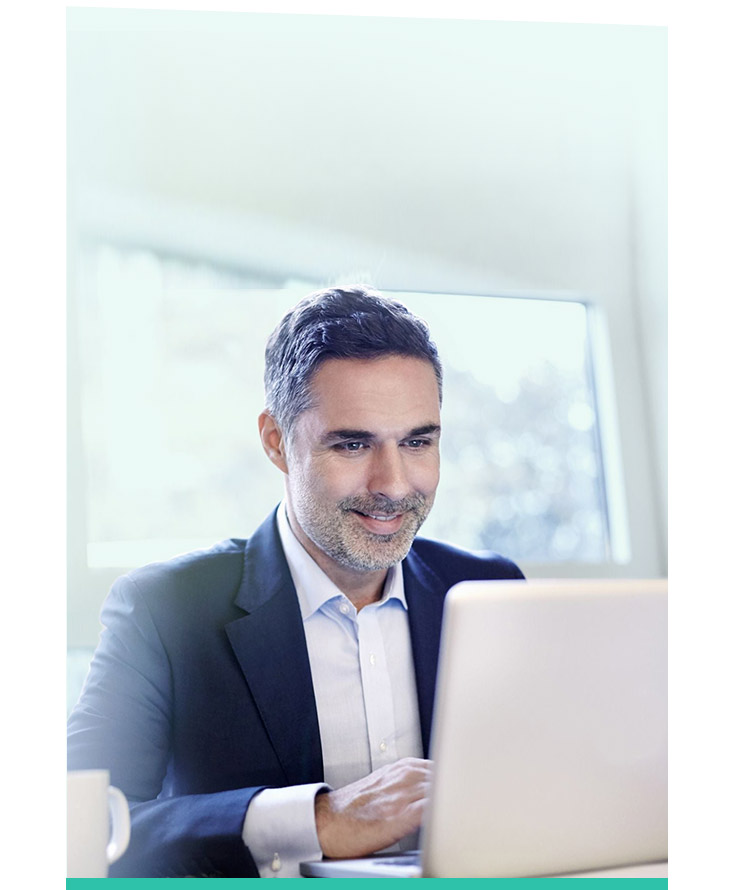 our clients see risk
reductions of up to 98%

Ready to take your cyber culture to the next level? Let's talk…
VYUS specialises in helping companies super charge their Cyber Security Culture. Our team of experienced trainers, behavioural scientists and cyber awareness professionals work with you to deliver sustainable cyber culture improvements, clear awareness goal setting and achievement, alongside ongoing monitoring, training and risk mitigation.