VYUS is AN industry leader in bespoke cyber security awareness programmes
Our Mission, and Passion, Is To effect lasting & measurable security changes
AWARENESS TRAINING WITH REAL RESULTS
Cyber awareness and cultural change isn't achieved by tick-box compliance training. VYUS works with companies across the world to provide insight and clarity into their human digital risk exposure, developing strategies and awareness methodologies that effect real change.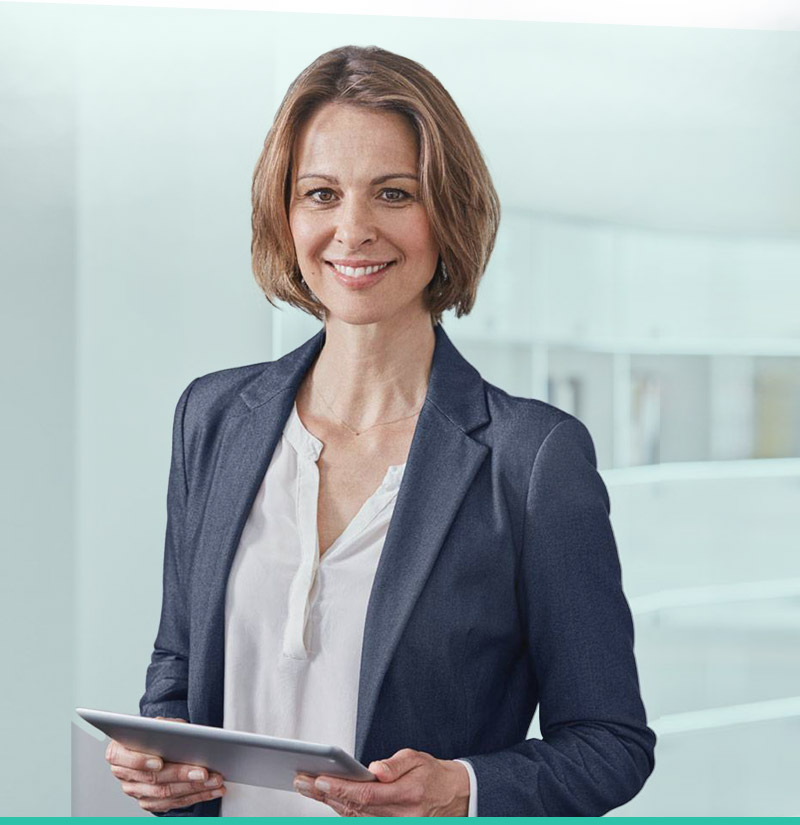 The cyber awareness INDUSTRY is DEFINED BY GENERIC, ONE SIZE FITS ALL SOLUTIONS. WE're proud to STAND OUT.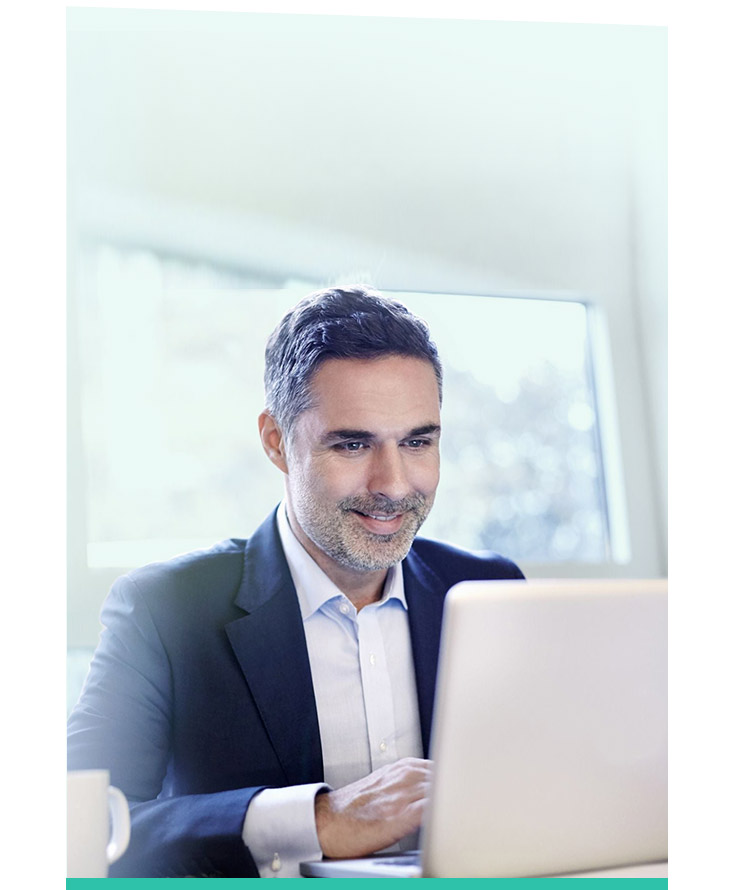 We design cyber awareness solutions around you
VYUS is the only cyber awareness provider in the market that designs and builds training programmes specifically to service each individual client. From bespoke learning platforms and training content to tailored analytics dashboards and data visualisations, we deliver solutions that meet your specific needs.
Helping your business achieve excellence in: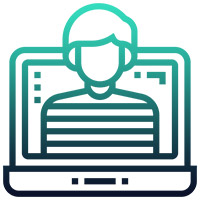 Practical & relevant Cyber Awareness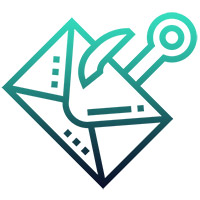 Phishing awareness & understanding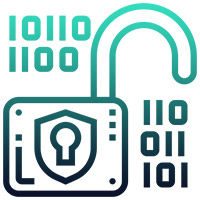 Security
Culture Development
Solutions designed and built to meet your unique requirements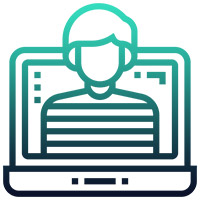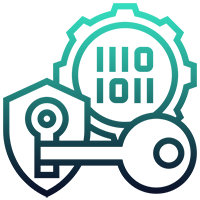 Staff
Attitudes & Competence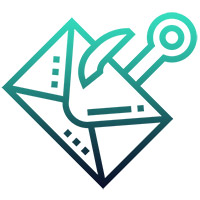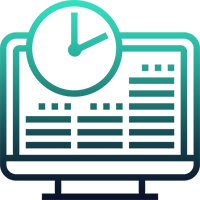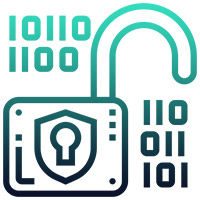 Delivering a unique cyber awareness experience
Designed and built to your requirements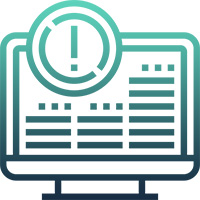 To get to the core of the cyber threats effecting your company, we tailor your learning content to directly meet your cyber awareness goals. We stay on message, delivering training using your corporate language and visual identity, providing users with a seamless learning experience.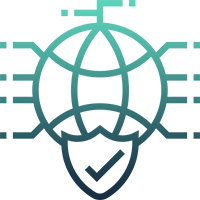 CUSTOM BUILT TRAINING PLATFORMS
Deploy your own, fully bespoke cyber awareness platform, designed around your needs and goals. Provide your learners with the support and resources they need and create your own cyber awareness ecosystem; deployed on your domain, seamlessly branded and integrated with your SSO.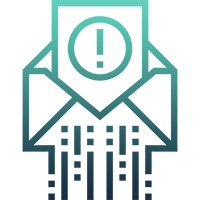 FULLY MANAGED TRAINING PROGRAMMES
Leave the heavy lifting to us. From establishing your company's cyber awareness goals, to development roadmap & milestones, we'll work with you to design, deploy and manage an awareness programme that gets real results and exceeds your expectations; delivered as a fully managed service.
Complete visibility over digital risk
DETAILED METRICS FOR COMPLETE VISIBILITY OVER YOUR DIGITAL RISK & EMPLOYEE DEVELOPMENT
From the outset we help you to set the goals, outcomes and metrics for your cyber awareness programme. Using bespoke data visualisations and data monitoring, we can ensure that your cyber awareness development is tracked, accountable and easy to understand at a glance, even on a global scale.
Real-time threat maps for up to the second data
Track the success of your campaigns in exceptional detail
Measure improvement and uncover areas of excessive risk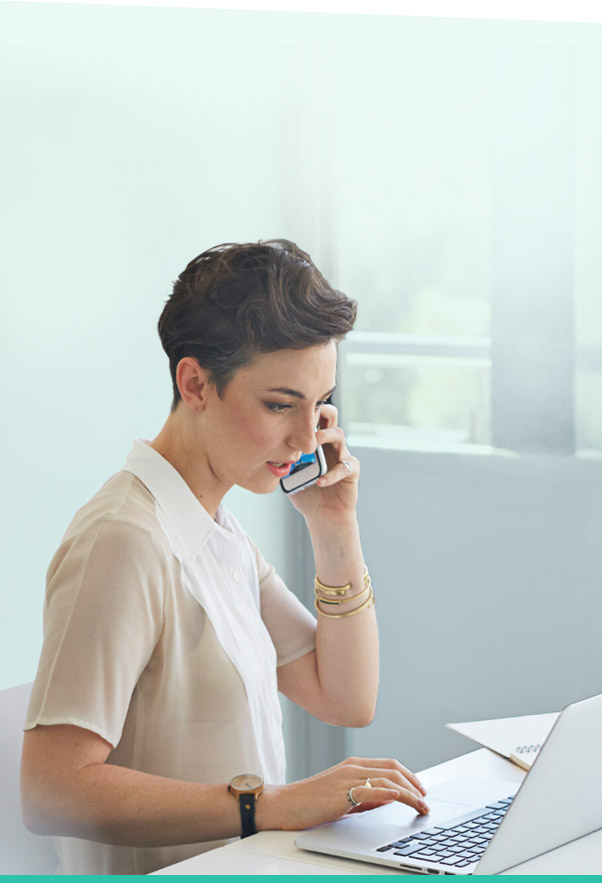 our clients see risk
reductions of up to 98%

Tick-box awareness training doesn't work. So why use it?
The goal of cyber awareness training should be to effect lasting behavioural changes within your workforce and to permanently alter the security culture within your company. If your awareness programme is not achieving this, then it is failing.
Bespoke, fully managed awareness solutions from VYUS provide peace of mind backed up by industry leading training and support infrastructure. Our solutions are surprisingly cost effective, even when compared to the generic training options in the market.